Hobbies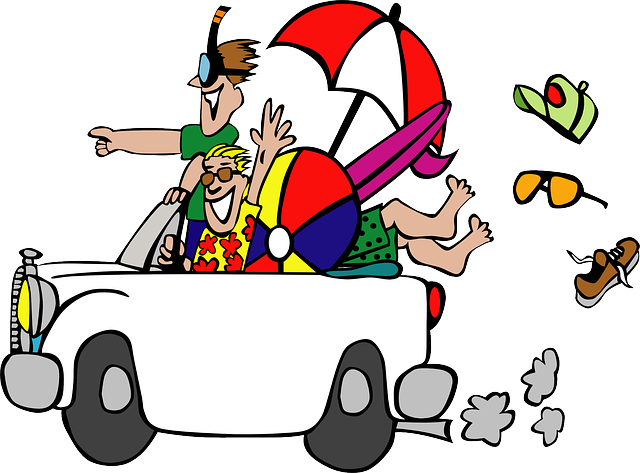 Programming
Sure, as a computer scientist you must like programming, but it is really also a hobby for me. I appreciate that my hobby is also part of my professional life and I am grateful about that.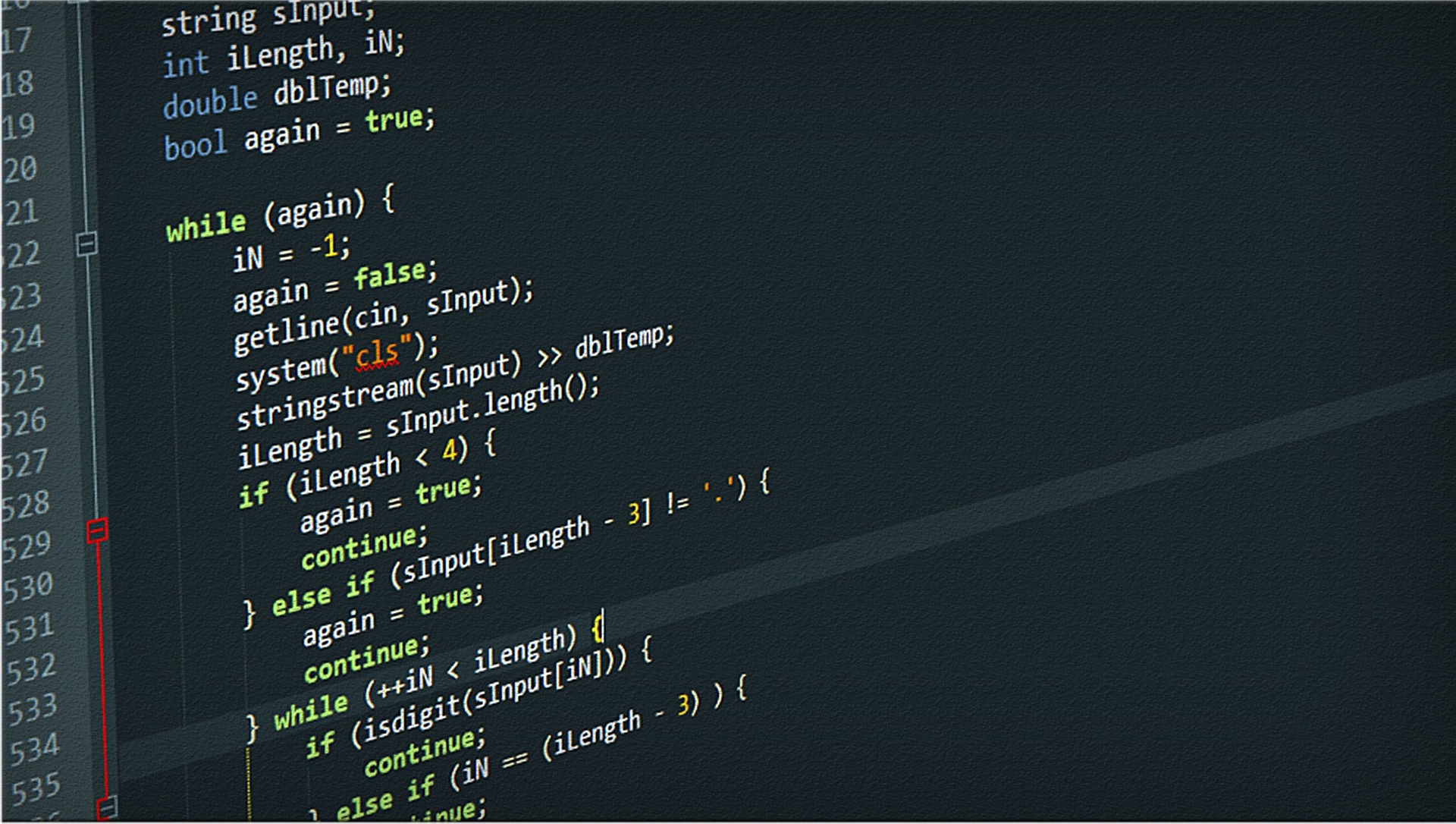 SUP
One of my newest hobby is Stand-up Paddling (SUP). I like the flexibility of going to several places without a lot of effort and having a nice time on the water.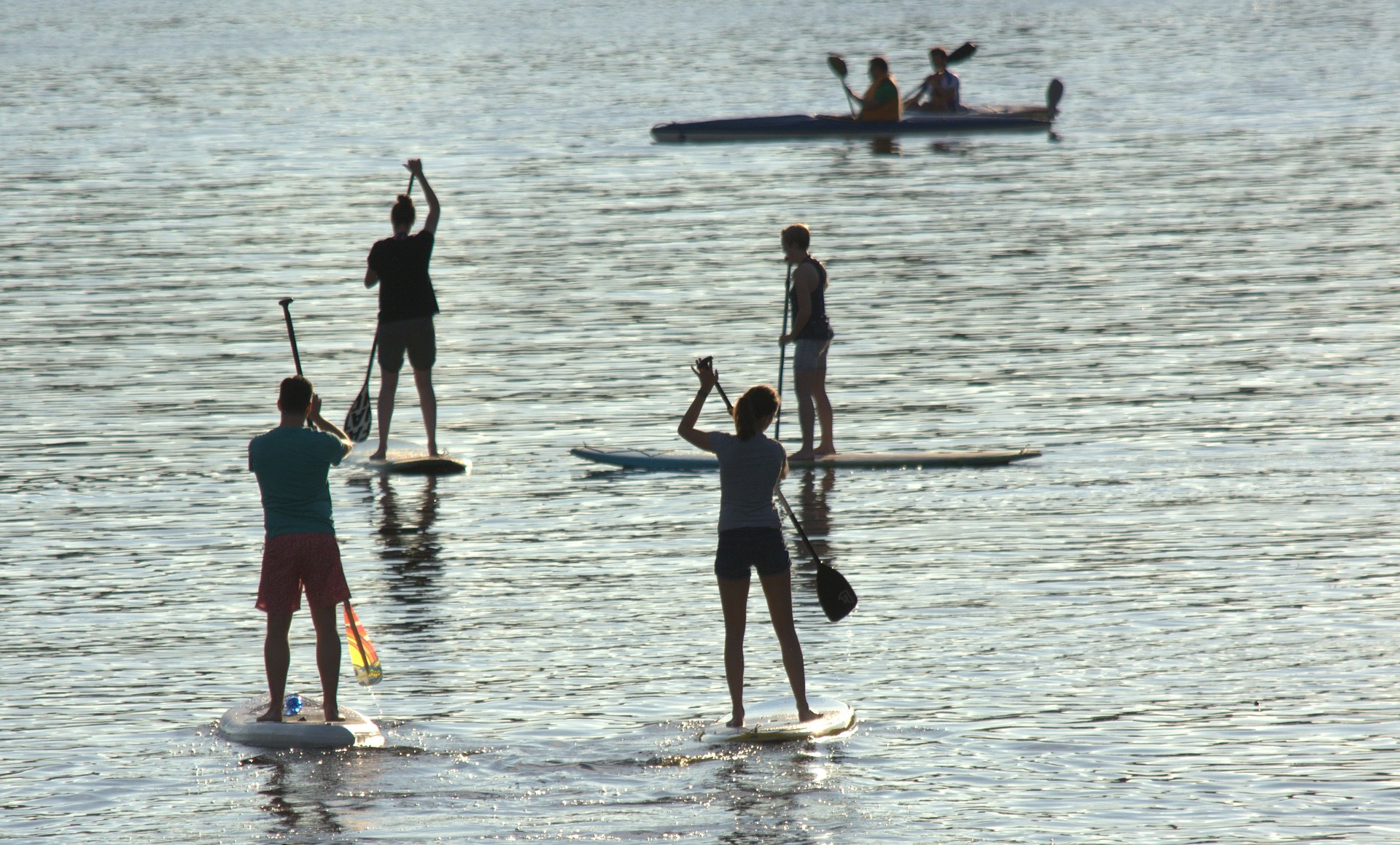 Cycling
I love to cycle on my road bike on to hills and mountains. The suffer and mental challenge climbing up an alpine mountain is worth when you are on top of the summit while enjoing an amazing view. By the way, cycling is really good for your fitness!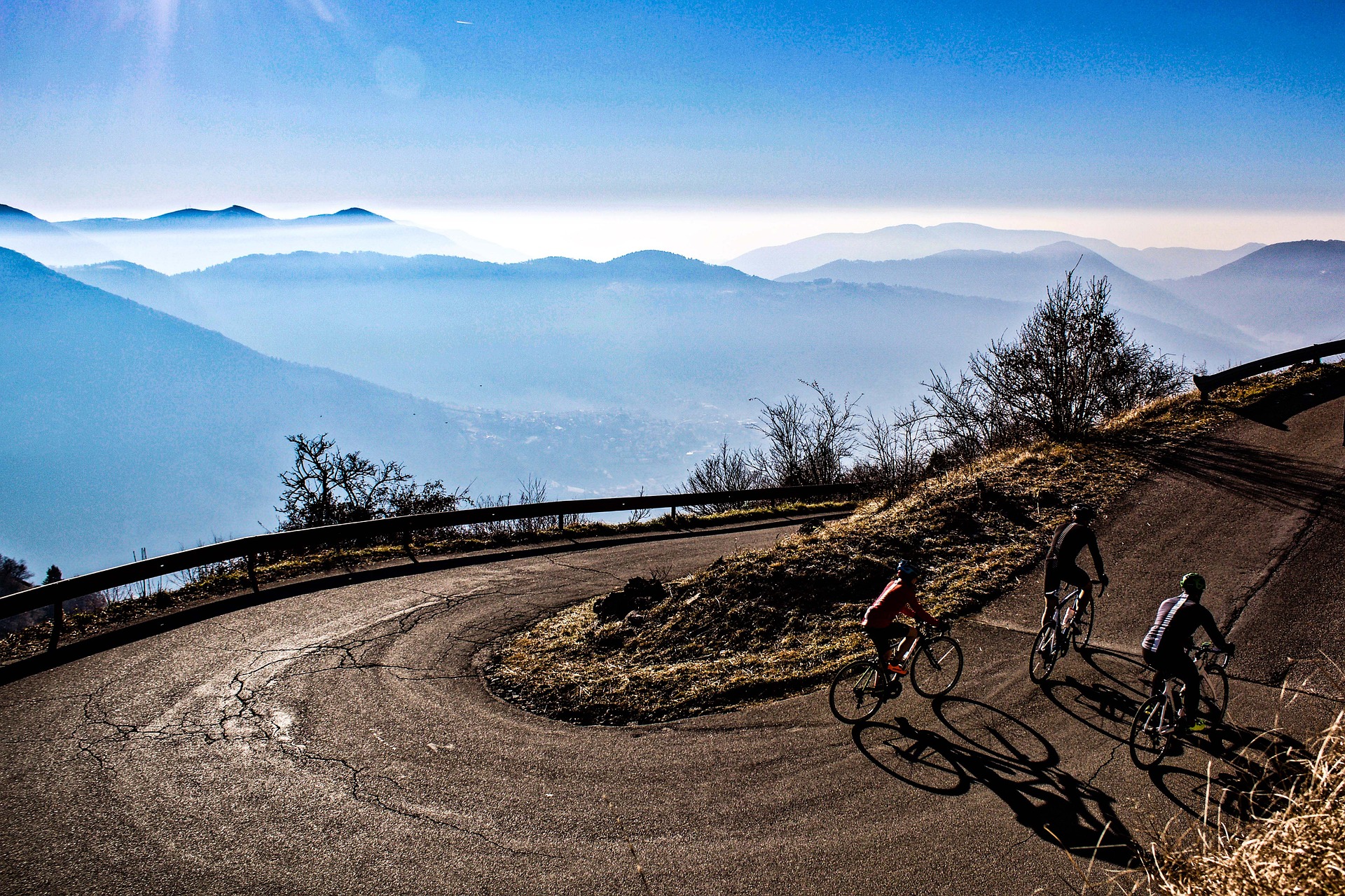 Sailing
At an early age of 6 years I started to sail. I participated in various sailing competitions on a regional level in Switzerland up to international levels. My biggest achievment was the third place of the Europa Cup U17 Laser Radial category.